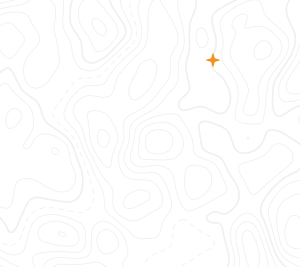 The Fast & Light project is the outcome of our love for nature and Greek mountains. Explore our selected tours. Safety and enjoyment comes first. Pick your exploration style with private or small group tours.
Choose your next adventure
Jack Kerouac, Desolation angels
So shut up, live, travel, adventure, bless and don't be sorry"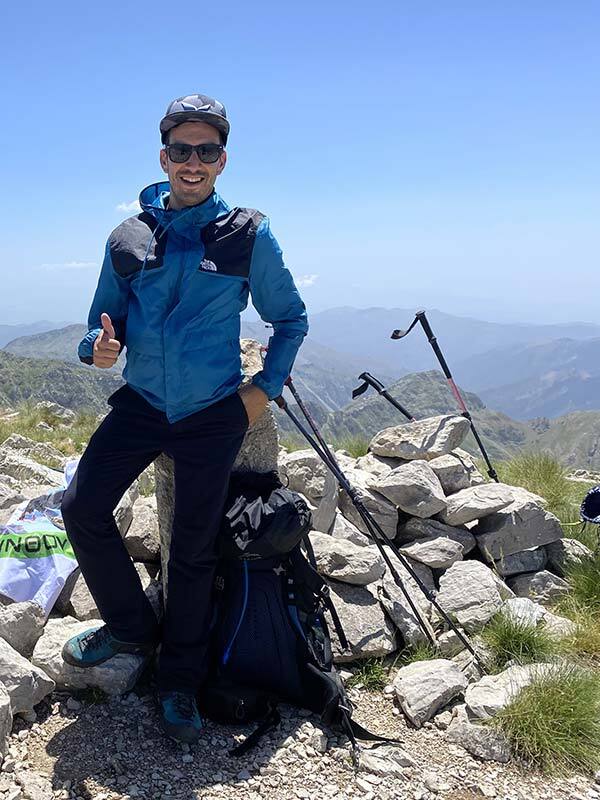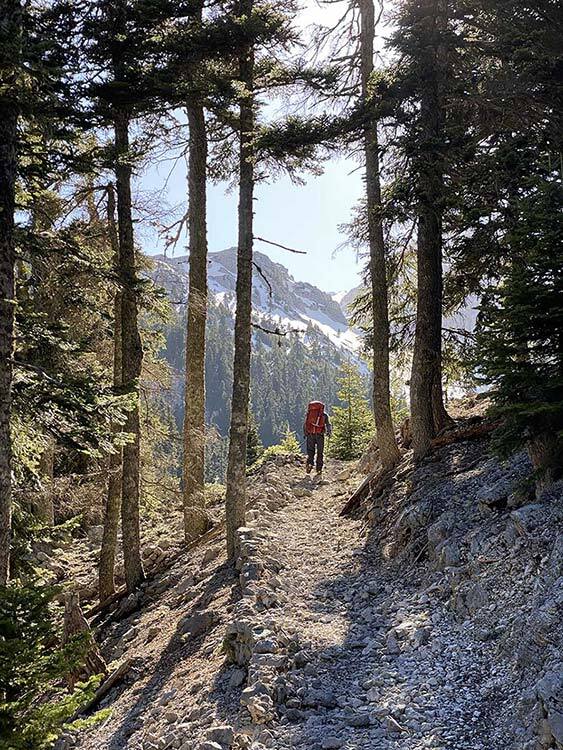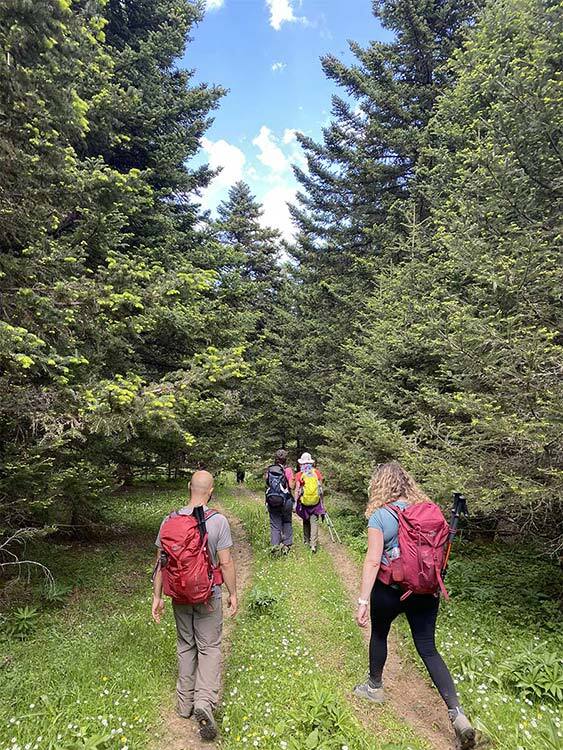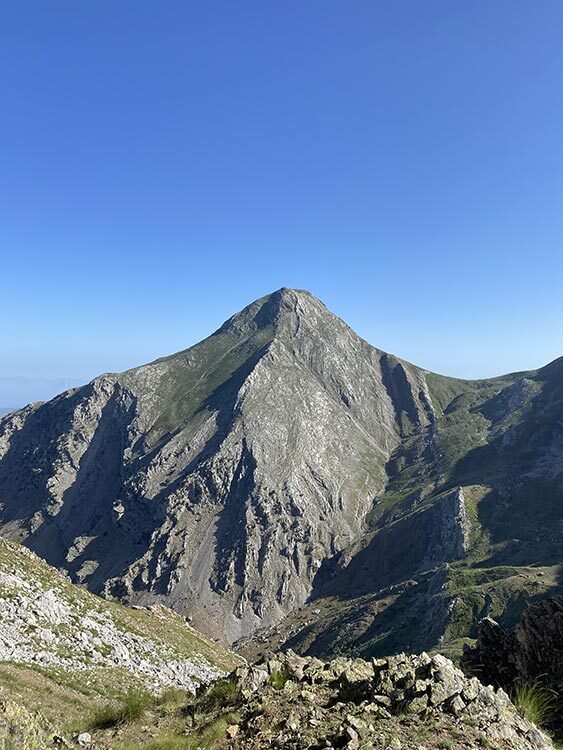 Protecting the mountains
Nature is our home. The modern way of living has forced people away from their origins. Nature's protection is an important factor for Fast & Light's team. Our goal is to help children get closer to nature, through a series of coordinated actions. We will help in any effective way the protection of Greek mountains.